Health care is a human right
Surgical services can have out-of-pocket expenses that far exceed the average Bolivian's resources—forcing patients to do without lifesaving surgery.
We respond to this concrete reality.
Why does Solidarity Bridge serve Bolivia and Paraguay?
90+
Mission Trips Since 1999
Mission trips support our year-round programs through training, donations, and assessment.
40+
Millions of dollars in
Donated Medical Supplies
High-value surgical supplies make advanced care accessible for low-income patients at our partner hospitals.
6+
Thousands of Surgeries
Provided
Our surgical programs have helped to restore the health of more than 6,500 patients.
We live the conviction that, as one human family, we are one: somos uno.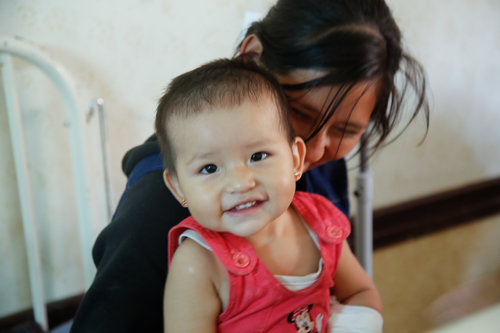 We are dedicated to using donations responsibly.